Introduction
In today's competitive job market, standing out is imperative. Amidst the myriad of CVs and cover letters that flood recruiters' desks daily, it's crucial to ensure yours spark interest. This is where professional CV and cover letter writing services come into the frame, offering a compelling tale that captivates hiring managers. And to give your application that much-needed edge, it might be useful to understand the nuances of the Australian resume and CV formats.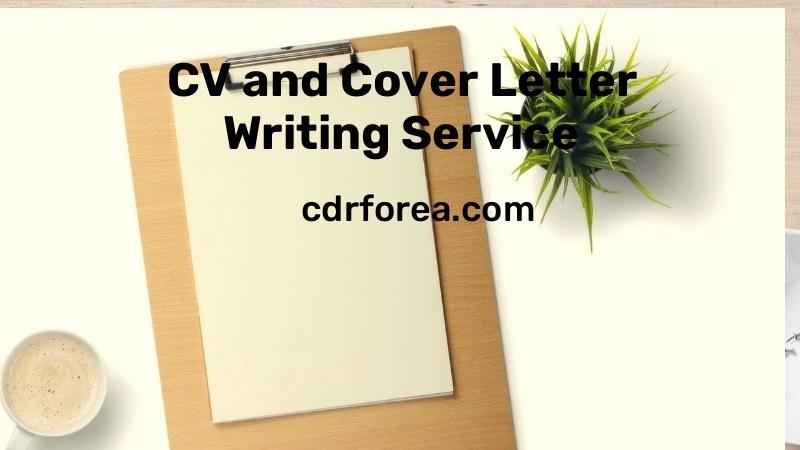 The Power of a Professionally Crafted CV – Service Charge: $50 USD
A CV isn't just a list of qualifications and experiences. It's a reflection of your professional journey, underlining your skills and accomplishments.
Tailored Messaging: Professional CV writers emphasize experiences resonating with the role you're targeting. This involves using industry-specific terminologies and aligning with the best CV format for Australia.
Optimized Formatting: Presentation matters. Professionals ensure that your CV isn't just visually appealing but also conforms to the Australian style resume standards and is optimized for applicant tracking systems.
Spotlighting Achievements: A CV isn't where you downplay your achievements. Expert CV writers emphasize your value proposition, showing potential employers why you're an excellent fit for the role.
Cover Letters: Your Personal Pitch – Service Charge: $50 USD
Cover letters delve deeper into experiences briefly mentioned in your CV. They allow for storytelling, career shifts explanation, or expressing passion.
Bespoke Content: Generic cover letters are quick to dismiss. Professionals craft each letter uniquely for the role, illustrating why you are a perfect fit. While crafting the content, it's pivotal to match the tone and style of an Australian resume sample.
Clarity and Brevity: Brevity is gold in recruitment. Expert writers communicate your pitch succinctly, retaining the reader's interest.
Addressing the Right Stakeholders: A well-researched cover letter that addresses the correct hiring manager showcases genuine interest and effort.
Why Choose a Writing Service?
Industry Insights: Professional writers possess insights into various industry nuances, making sure your documents resonate with recruiters. Opting for the right CV template in Australia can make a world of difference.
Time Efficiency: Crafting or updating a CV and cover letter is time-intensive. With experts, you gain top-notch documents swiftly, ensuring value for your investment.
Objective Assessment: An external perspective ensures no valuable information gets overlooked.
Conclusion
Your CV and cover letter are the first impressions you offer to potential employers. Given their significance and the modest investment of $50 USD for each service, opting for professional writing services can be transformative. It's about presenting a well-crafted, concise, and compelling professional narrative. If you're aiming to make a significant impact on your next job application, expert assistance might be the boost you need.