Civil engineering is an essential field that plays a vital role in shaping our modern world. Civil engineers plan, design, organize, and oversee the construction and operation of various civil engineering projects, including structural, transportation, or hydraulic engineering systems. They are responsible for ensuring that these projects are completed safely, efficiently, and effectively.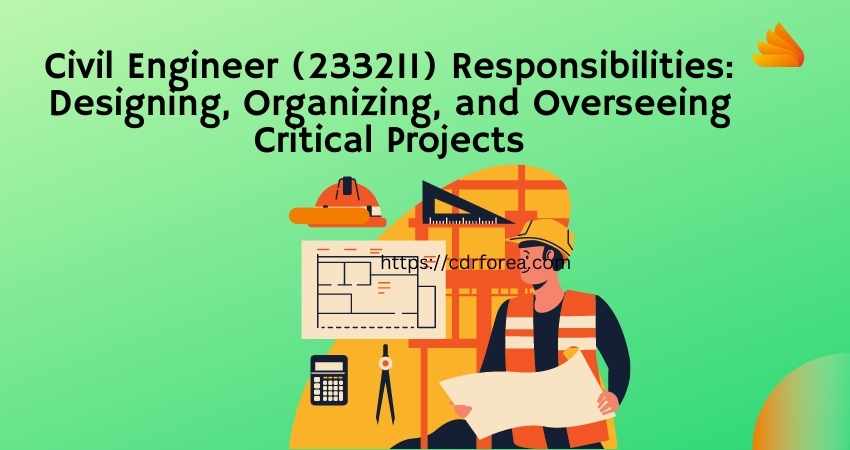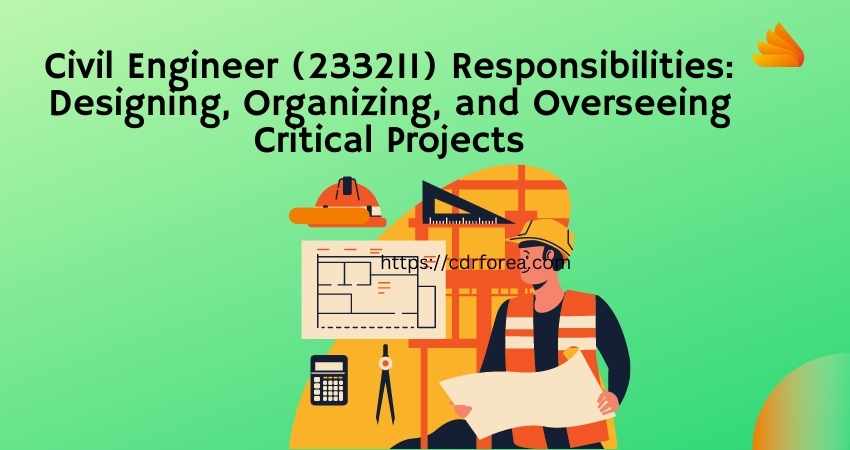 To become a civil engineer, one must hold a bachelor's degree or higher qualification. In some cases, relevant experience may also be required in addition to the formal qualification. Furthermore, registration or licensing may be necessary for some roles. A civil engineer must possess various skills such as problem-solving, analytical, and technical skills.
Civil engineers perform several tasks related to the planning, design, and construction of civil engineering projects. They design various civil engineering projects such as hydraulic systems, roads, aerodromes, water supply systems, bridges, and buildings. Additionally, they study, evaluate, and report on the environmental implications of these projects.
Furthermore, civil engineers determine the construction methods, materials, and quality standards that are necessary for the successful completion of projects. They draft and interpret specifications, drawings, plans, construction methods, and procedures. They also organize and direct site labor and the delivery of construction materials, plant, and equipment.
In addition to this, civil engineers administer contracts and verify and certify satisfactory completion. They establish detailed programs for the coordination of site activities and set up work control systems to ensure that standards of performance, quality, cost, and safety are met. They also consult with other engineers, architects, landscape architects, and environmental scientists.
Civil engineers research, investigate, and evaluate materials, processes, or systems related to civil engineering works. They supervise the testing and commissioning of completed works. This includes ensuring that all systems are functioning as intended, that they meet the necessary standards, and that they are safe for public use.
In conclusion, civil engineers are responsible for the planning, design, organization, and oversight of various civil engineering projects. They ensure that these projects are completed safely, efficiently, and effectively. Civil engineering is a challenging field that requires a strong combination of technical, organizational, and communication skills. It is an essential profession that has a significant impact on the world around us.